Wayne County Schools: Limitless Opportunity
Wayne County's ten highly-regarded primary and secondary school systems, along with the Wayne County Schools Career Center, have close relationships with their communities and offer quality, value and innovation. Our school districts focus on academic achievement, personal growth and career preparedness and work closely with local businesses to integrate practical, real-world learning into the educational experience. Local educational programs include:
Wayne County Public Schools
Chippewa Local Schools
Dalton Local Schools
Green Local Schools
Northwestern Local Schools
Norwayne Local Schools
Orrville City Schools
Rittman Exempted Village Schools
Southeast Local Schools
Triway Local Schools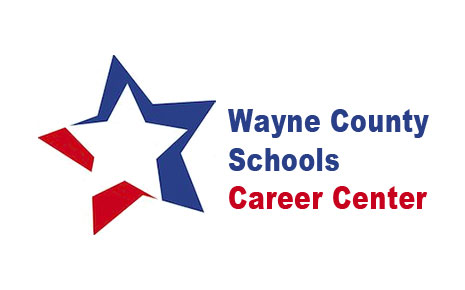 Wayne County Schools Career Center
Wooster City Schools
Wayne County Private Schools
Central Christian School
Heritage Private School
Kingsway Christian School
Montessori School of Wooster
St. Mary of the Immaculate Conception Catholic School
Wooster Christian School
After-School and Summer Programs
Boys and Girls Club of Wooster
Orrville Area Boys and Girls Club
YMCA of Wayne County
Higher Education
The College of Wooster
The Ohio State University CFAES Wooster Campus
The University of Akron Wayne College Campus
An initiative creating a link between learning and future work. Consulting programs include college & career planning, framework and much more!
College Credit Plus Program
This program allows students to enroll in a college or university to earn dual high school and college credit. The program is available to qualified public, private, parochial, or home school students. Tuition for public high school students will be paid directly out of the public school's state funds.